Paula

Also called
Female Warrior
Release date
Unknown edit
XP per kill
Unknown edit
Always drops
Unknown edit
[view]
Paula the only female character in Block Story. She gives the player quests, such as bringing her Dragon spawners. She very much enjoys fighting and is a very skilled warrior. Mainly, her tasks are to do with levelling up your baby dragon.
Christmas vershun!
Edit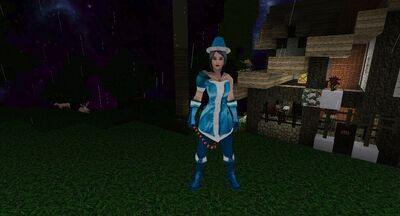 As of...2016 christmas?(I am not sure),Paula along with the other townies or NPCs will wear christmas outfits to blend in for the immersion. Honestly,the blue color is very fresh! Paula will equip a candy cane sword but unfortunately,you can't acquire it.
Just what are you doing there?
Edit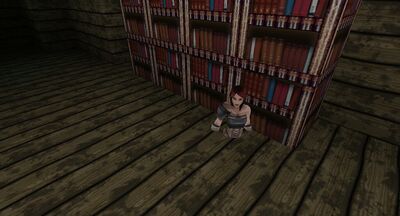 Paula...she will give you mundane and boring tasks such as killing werewolves 2x times,lvl up your dragon fully and find her a pet spoody(Which is the only fun task). Sometimes,you might see her in awkward places so there you go------------------------->
Ad blocker interference detected!
Wikia is a free-to-use site that makes money from advertising. We have a modified experience for viewers using ad blockers

Wikia is not accessible if you've made further modifications. Remove the custom ad blocker rule(s) and the page will load as expected.